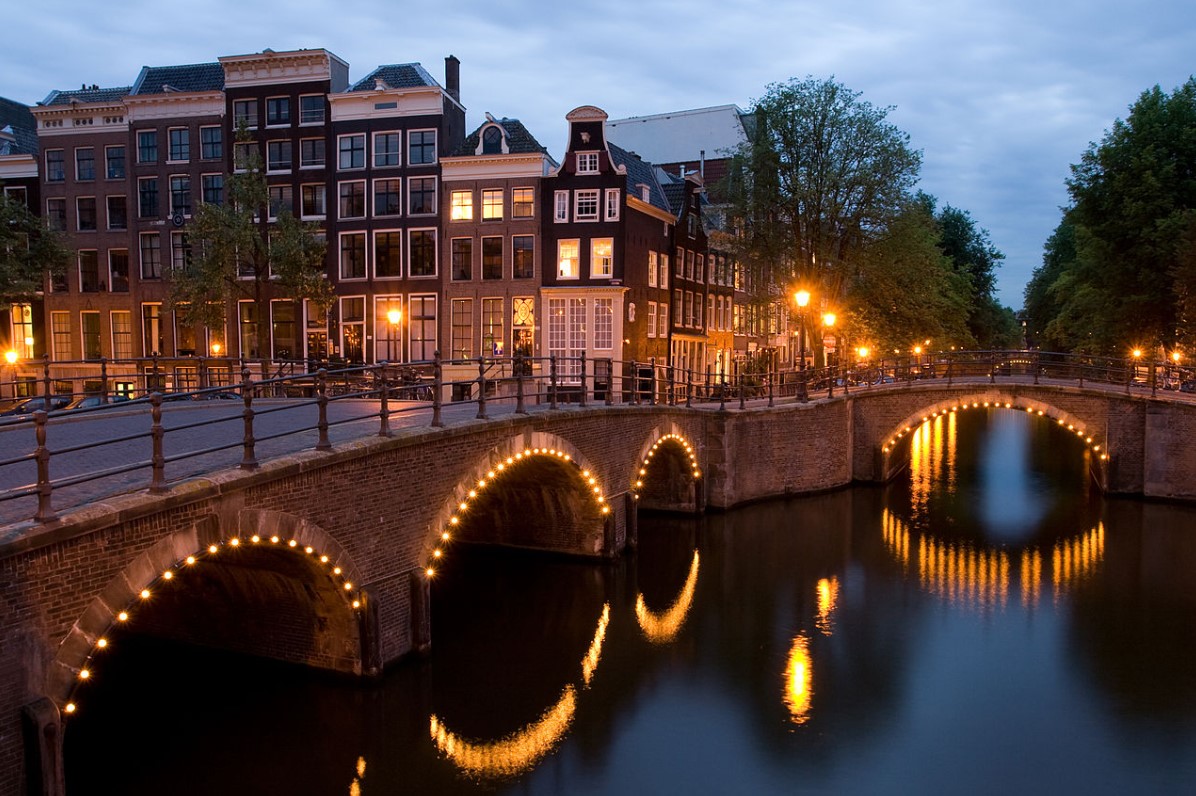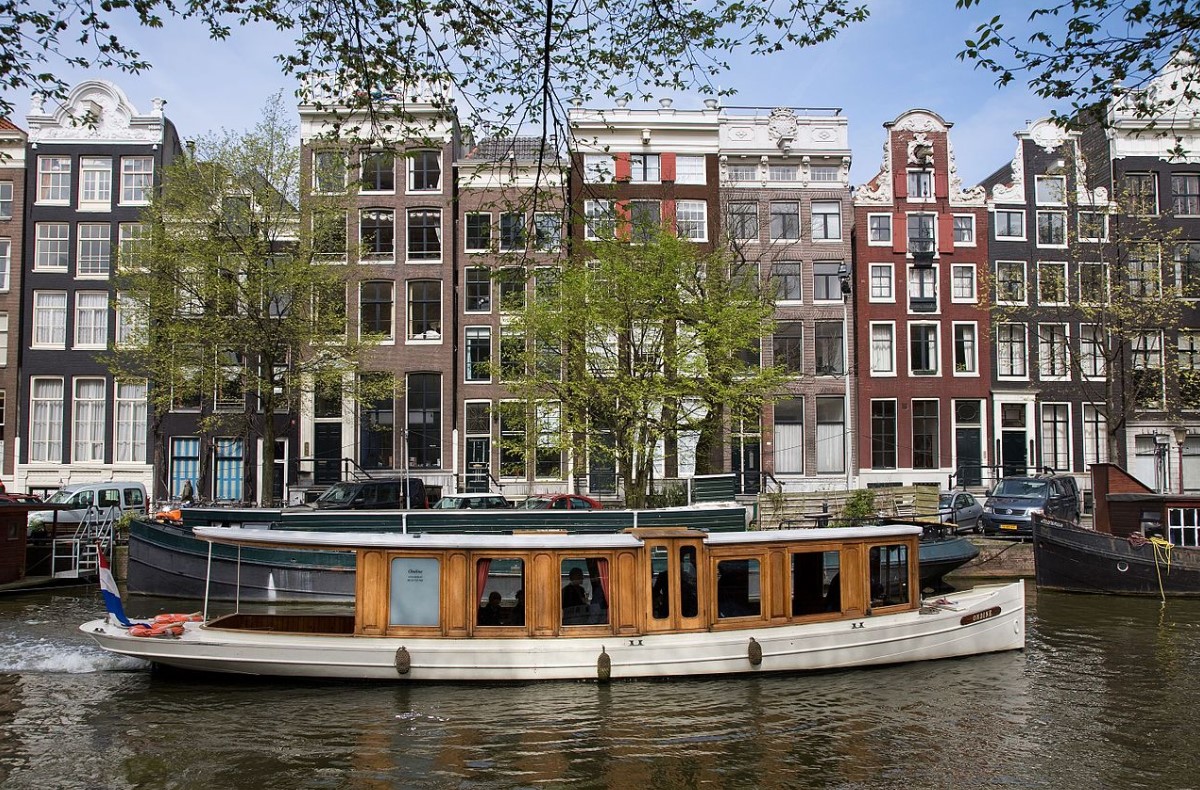 After facing years of bad press for building endless 'clone hotels' across the world's major cities, many of the biggest hotel chains are waiting up to the criticism and starting the fight back. This means that for travellers who enjoy the benefits and loyalty perks of staying in a chain hotel but who also enjoy the individuality and local flair of a boutique hotel, there are now some really great options on the table.
These include chains such as Curio by Hilton – which give hotel owners a far greater degree of freedom to design their own hotel and set their own service levels than are generally offered by the global mega hotel chains. They have proven especially popular in major European cities like Amsterdam where boutique hotel owners have found it ever harder to compete against the strong internet presence that is enjoyed by the major global hotel chains.
So what makes hotels like these different from your run of the mill chain hotel? Firstly, they'll often be able to offer amenities and services that are specific to th
at city. This may mean deals with popular local restaurants that would otherwise be near impossible to get into or inclusive tours of the city.
Secondly, but probably most importantly, they'll often be located in historic buildings that would be unsuitable for conversion by a major hotel chain. This can come with downsides as well, you may for instance find that you're in a room that's smaller than you would like and some buildings won't have lifts, particularly ones that go to rooms that lie in-between floors (which is a more common trend than you might think).
Deciding whether you want to stay in one of these hotels is a question of deciding what your priorities are and what you really want to get out of your next trip. Of course, the advantage of choosing one that's backed by a chain is that there is a minimum standard that you will be able to expect and there is a more robust back office customer service operation than there otherwise would be in the event of something going wrong. In some cases, this may be enough to sway your decision towards staying in a boutique hotel.