If you're starting to think that you're too old to stay in a youth hotel on your next trip but worry that you'll miss the social options and low costs that they afford then help may well be at hand. An increasing number of hostels are now offering private rooms to customers who are willing to pay just a little bit more on their next trip. These can often work out to be significantly cheaper than hotels and with chains like Generator Hostels now offering funky places to stay in great parts of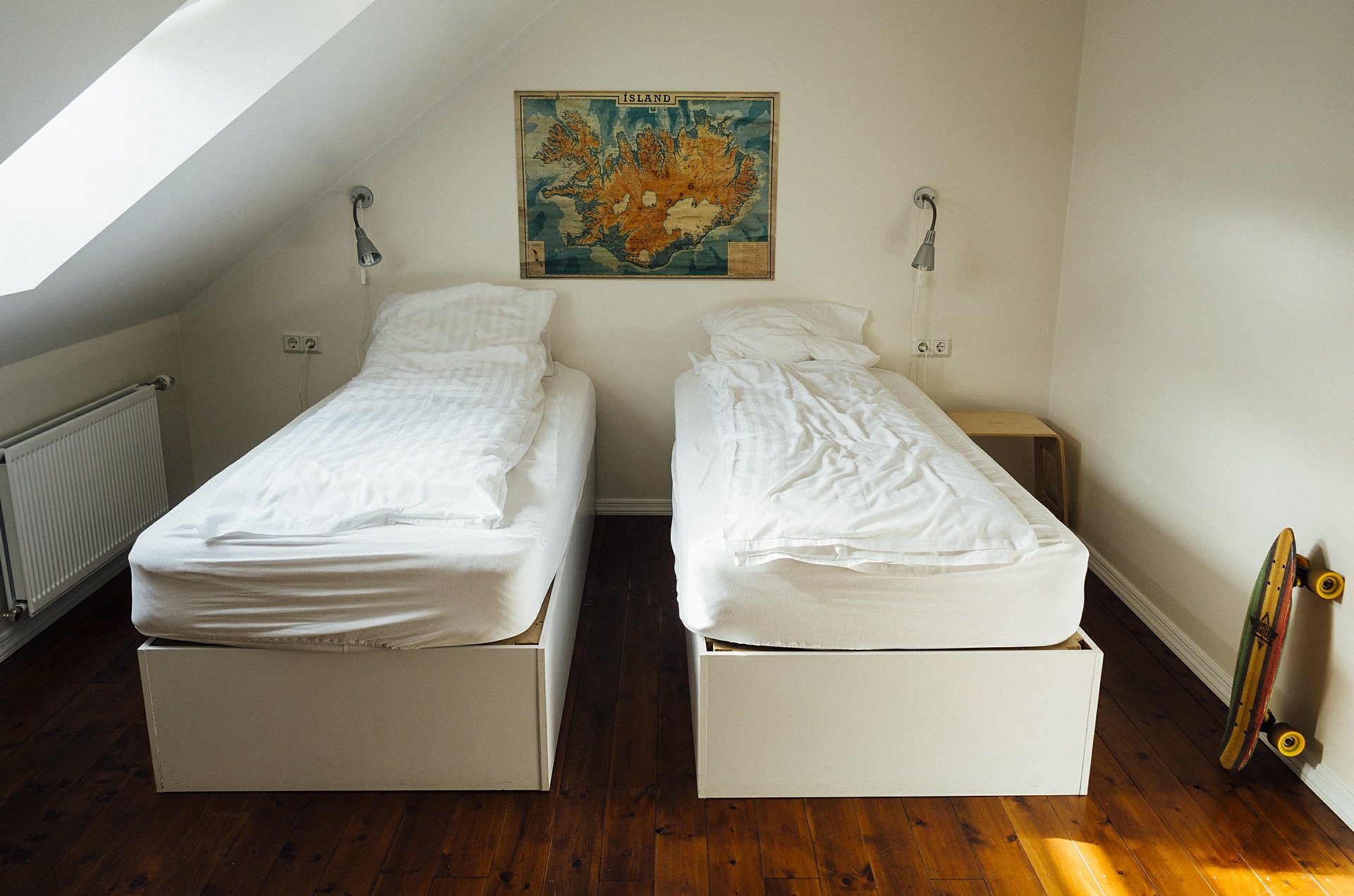 popular cities, they can often be great options.
If shared bathrooms are the things that have been putting you off the hostel experience up until now then try and look for a hostel that offers en suite rooms. While this may sound like a contradiction in terms, they are becoming an increasingly common option and can be great if you're travelling in a small group and just can't face sharing with people that you don't know.
Private hostel rooms may not always be right but they're definitely worth considering on your next trip.