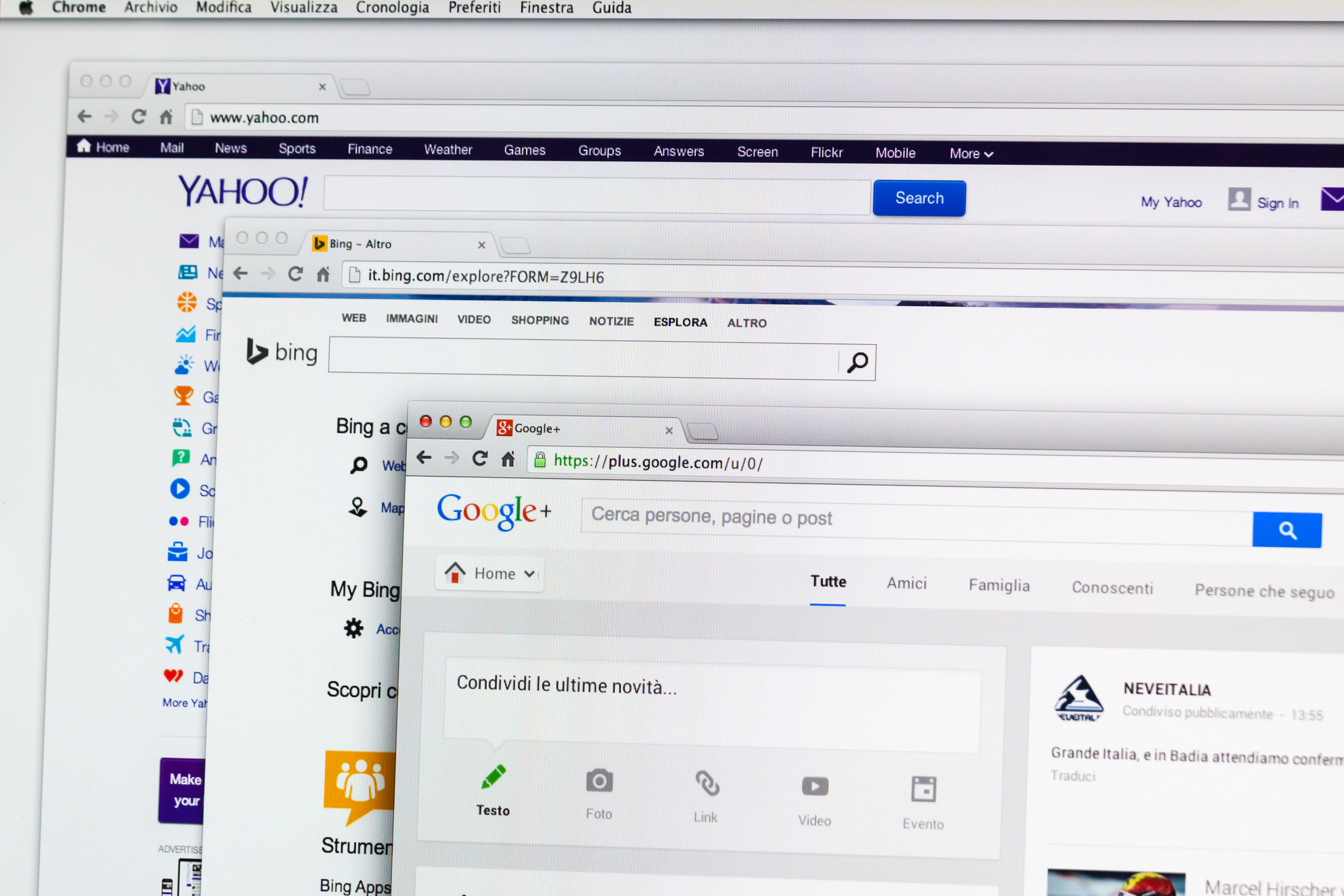 With boutique hotels becoming a more popular option than ever before and search engines like Bing and Google ever more important to a hotel's marketing, it's little surprise that some are choosing to stretch the definition of the word boutique in their marketing.
To avoid being taken in by this word and staying somewhere that's decided to call itself a boutique hotel just because it bought a fancy sofa for reception, it's worth spending a little bit of time digging into the available online reviews to see what your chos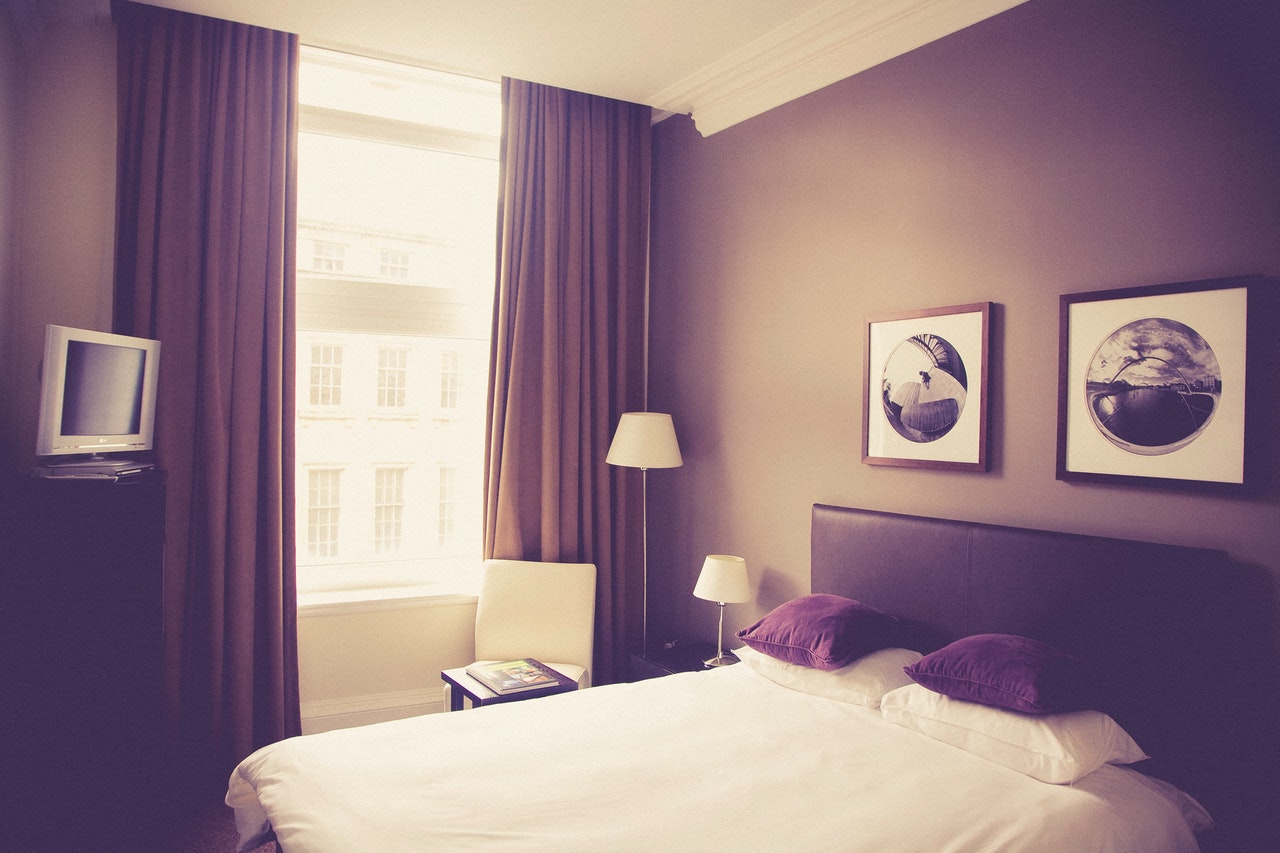 en hotel actually offers. Decide what actually matters to you before you start digging to make sure that you're not taken in by fancy language, artful photos and florid descriptions. Try and find out if there are other boutique hotels around the one that you're thinking of (because they tend to be in historic areas of cities, you will often find that they cluster together). If your boutique hotel looks like it's far away from the city centre and in a big modern building, then there is a fairly good chance that the website you're using is stretching the truth.