A major event has just been announced in a place that you're hoping to visit and suddenly all the hotel rooms have disappeared. What should you do? Often, you'll find that an event like the Eurovision Song Contest causes hotel room rates to skyrocket. What's often less obvious is that these rates will come back down again if demand doesn't turn out to be quite as high as the hotels initially thought it would be. This often turns into a battle of nerves between hotel owners and potential customers but in the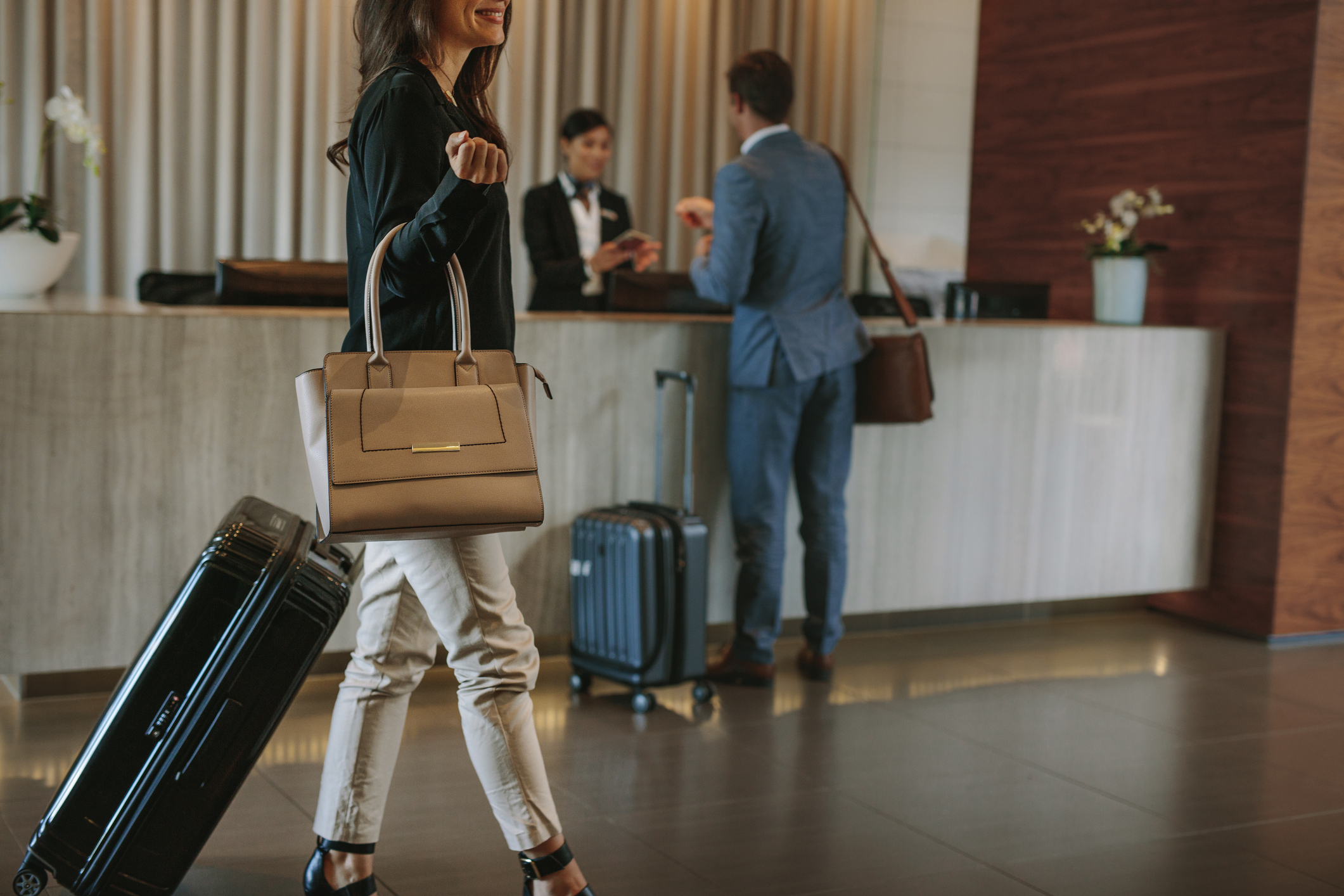 majority of cases (although certainly not all), you will often find that prices drop significantly in the final days before an event. Generally, the bigger the event, the more likely this is to happen. The 2012 London Olympics for example were notable for emptying the city and making hotel rooms far cheaper than they usually would be as non Olympic ticket holders opted to stay away from the city for the duration of the games.
Ultimately, if you want certainty, you'll often pay more but if you're a risk taker, there are savings to be had.