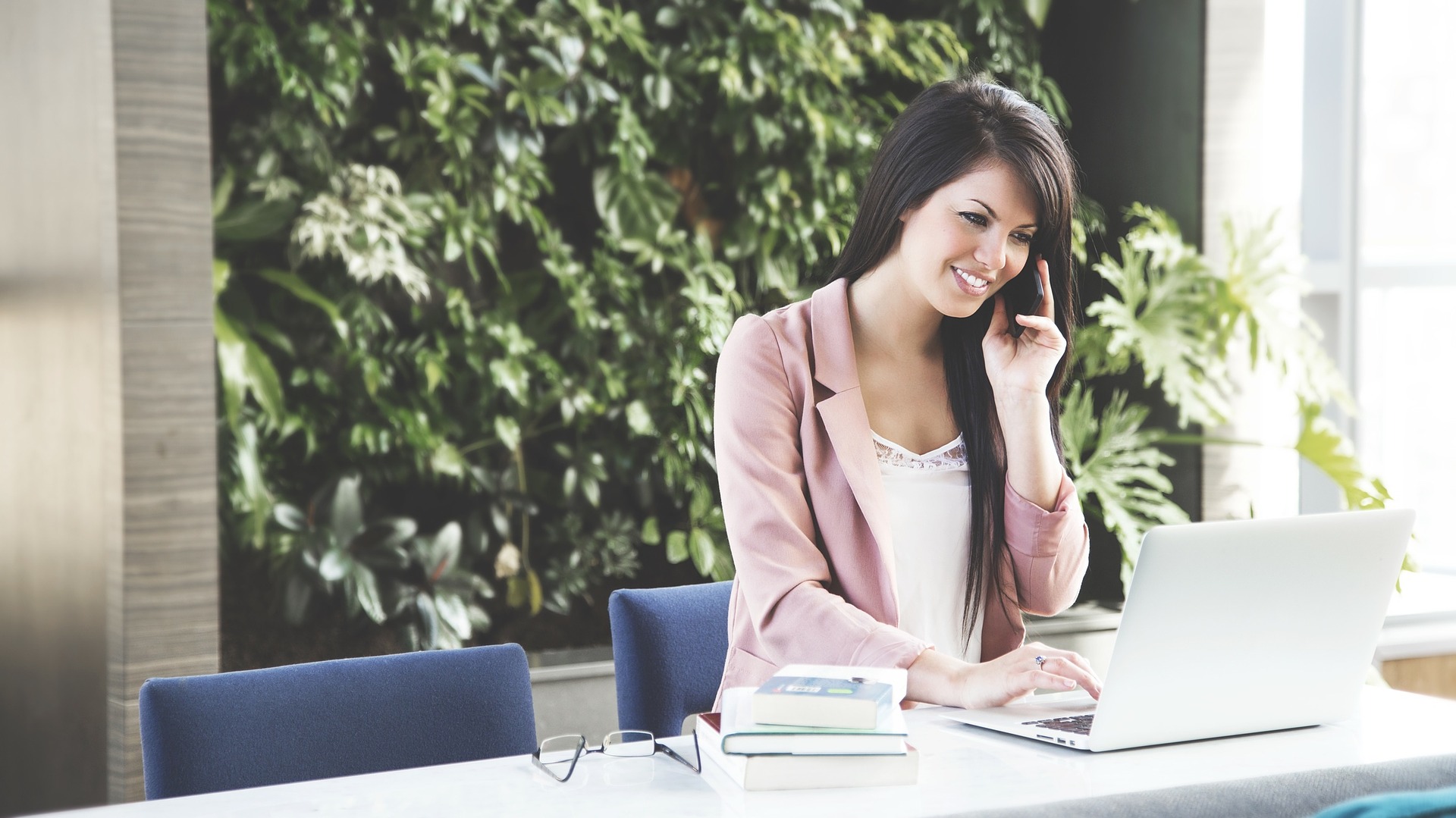 Often, if you're struggling to find somewhere to stay on a trip that's right for you, it'll be because of the words that you're using. Many hotels don't describe themselves as hotels anymore – at least not on their websites! Instead they'll be 'places to stay' 'bed and breakfasts' 'apart-hotels' 'apartments' or something else entirely. Often, you'll find that it's far more productive to go to Google and use terminology such as accommodation or places to stay. This will open the net wider
and make you far more likely to find an option that could have passed you by had you relied entirely on the word hotel.
Of course, you need to be a bit more flexible if you are looking at this type of option. For instance, your chosen accommodation may not offer a gym or pool or the type of room service facilities that you could get if you stayed in a traditional hotel. On the other hand, if the cost difference between the two options is huge, you may well find that it is your wallet that makes the decision for you.