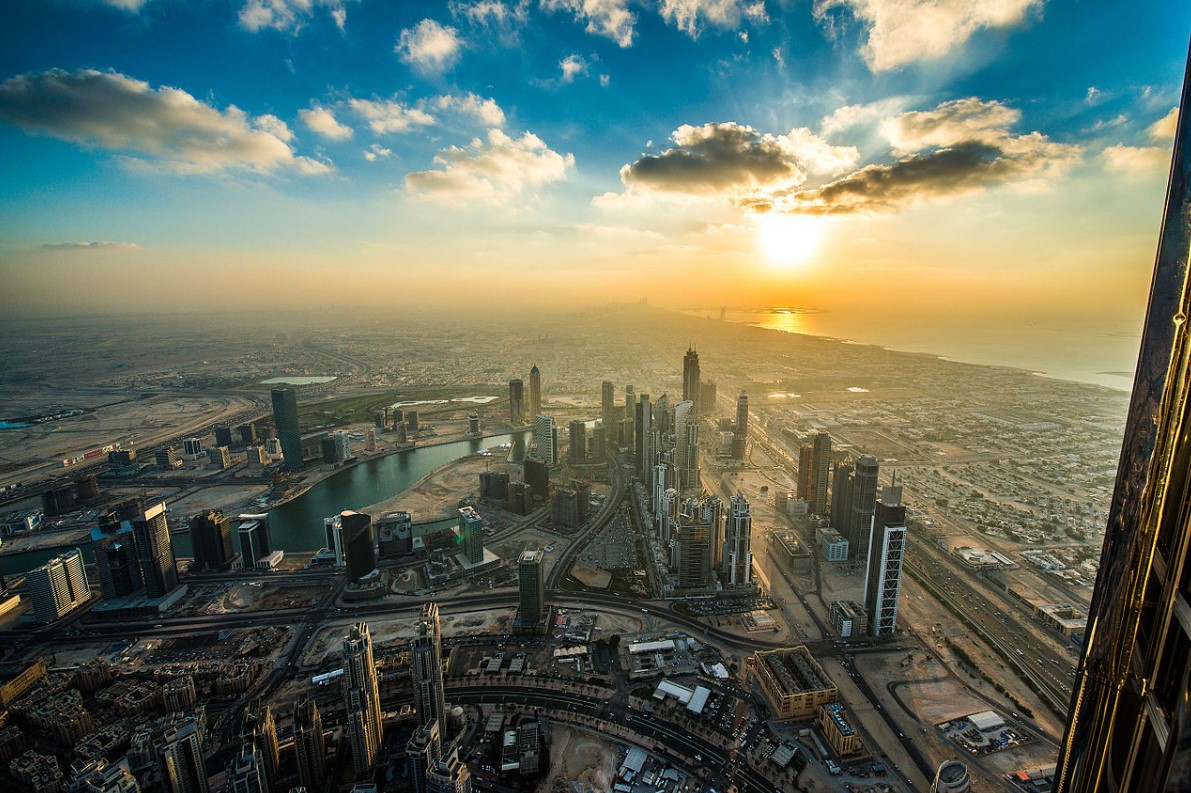 Struggling to find a boutique hotel in the place that you're going on your next trip? It may well be that you're looking in the wrong places. Boutique hotels tend to pop up in historic cities with character and stories to tell. Consequently, it's probably not a surprise to discover that you may struggle to find many boutique hotels in places like Dubai and other cities in the Middle East. There's no doubt that this is likely to change in the years to come, at the moment, if you have your heart set on a boutique hotel, then you're best off looking in Europe.
Generally, historical cities in countries like Italy and France are where you're likely to find the best boutique options. However, before you run off to Paris or Rome is sear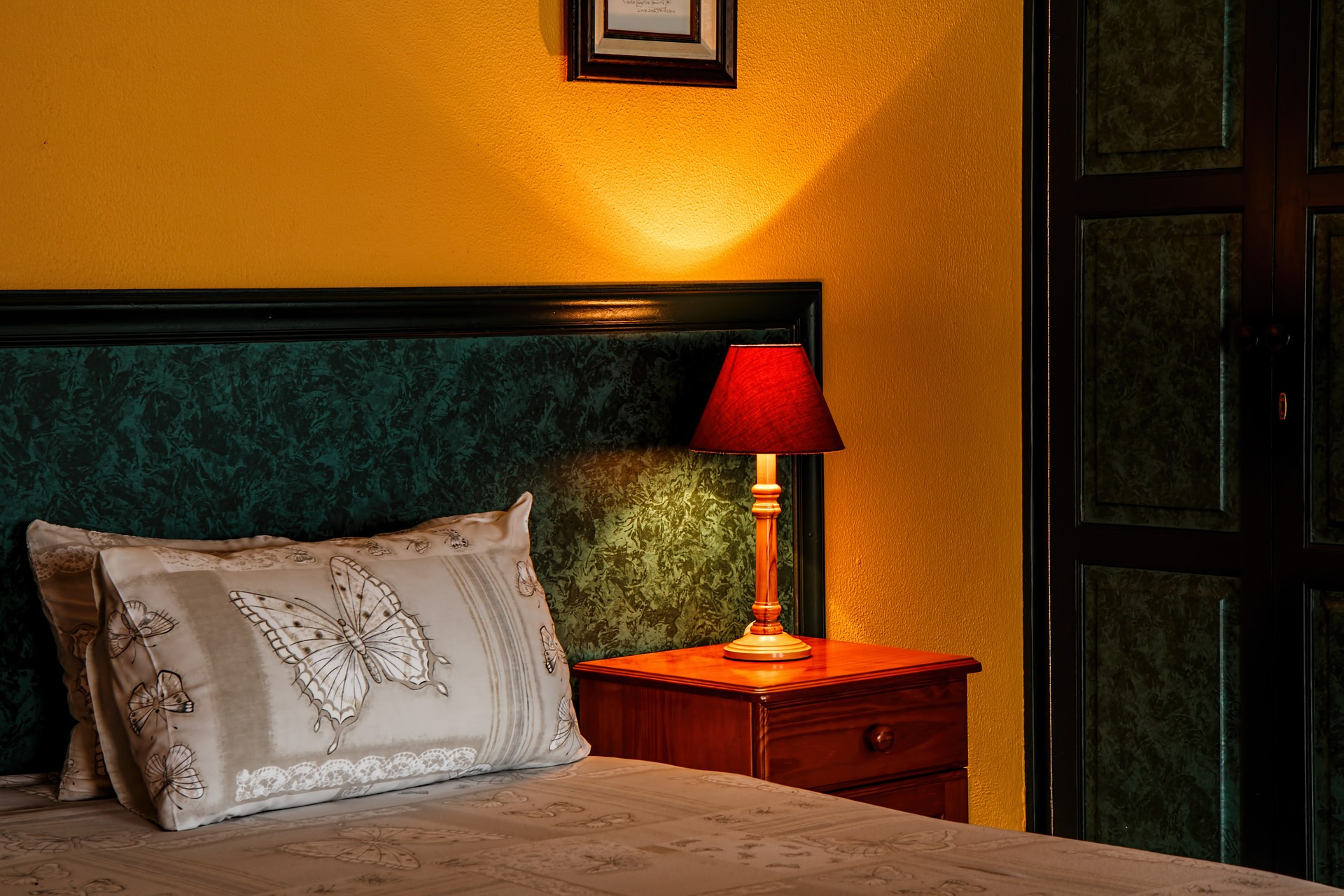 ch of that romantic idyll that you've been after for years, it's worth stopping to think about what other options might be available to you. It's worth keeping in mind that the boutique options that are available in cities like Paris tend to be expensive and book up months in advance. On the other hand, you may find that you're able to afford what's on offer in the French countryside or even in smaller cities Like Lyon and Bordeaux.
Once you've set your heart on the right place then it's time to start looking at your options. Often, a search engine can be your friend here. Not all boutique hotels will be listed on the major online booking portals. Once you've found somewhere that looks good, spend a little bit time doing some additional research to make sure it's right for you.