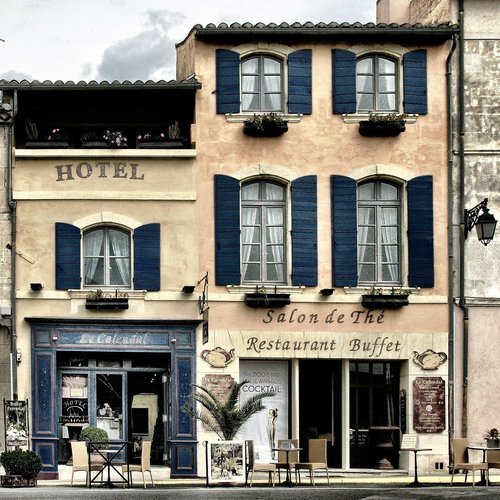 Many people will be taking their first holiday since the start of the COVID outbreak soon and, having not travelled for a year or more, most will want to make sure that the trip is a special and memorable occasion at the best possible hotel, whether they book online or with a travel agent. For this reason, many travellers are likely to look to the higher end of the market for their first trip and spend a little more to ensure they have a great time.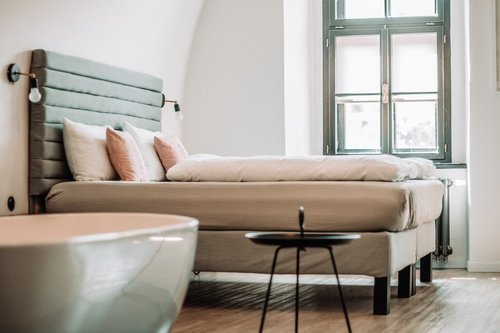 However, some hotel guests have concerns about the COVID safety protocols that their chosen lodging will put in place. This article explores some of the highlights likely to be seen on post-COVID holidays and the measures that hotels and resorts have put in place to ensure that every guest remains safe during their trip.
Making the Most of a Trip
Pre-holiday diets and wellness regimes have been a thing for quite a while but there is every chance that people will be taking them to the next level in the run-up to their first post-COVID getaway. Wellness products like moisturisers, Facial scrubs like Verso acne deep cleanse and anti-ageing products are likely to sell very well and more people than ever before will be hitting the gym to ensure that they have the beach body they have always wanted before they get on a plane.
On the trip itself. there is every chance that guests will split into two distinct camps. Some will want to stay at the hotel and make use of pools. spas and every facility that their chosen accommodation has to offer. Others will be a little stir-crazy having spent the best part of a year at home and will want to get out of their hotel and explore the local area. Happily, both sets of travellers are looking for quite different things and are likely to get along well on their holiday.
Hotel Safety Measures
For many people jetting off this summer, it will be their first time staying away from home since the start of the COVID epidemic. For this reason, many will have concerns about the COVID-security measures that their hotel has put in place. Thankfully most hotels have had a year or more to test out their procedures and get things right. Many have enhanced room-cleaning regimes, reduced high-contact services like food buffets and massages and improved the cleanliness of public areas. Mask wearing is also often compulsory in public parts of the hotel. All of these measures add up to a much safer experience for guests and staff at the hotel.
COVID-19 has changed every part of modern life and hotels and other types of lodging are no exception. Fortunately, the measures that have been put in place will keep guests safe and have little to no impact on their enjoyment.