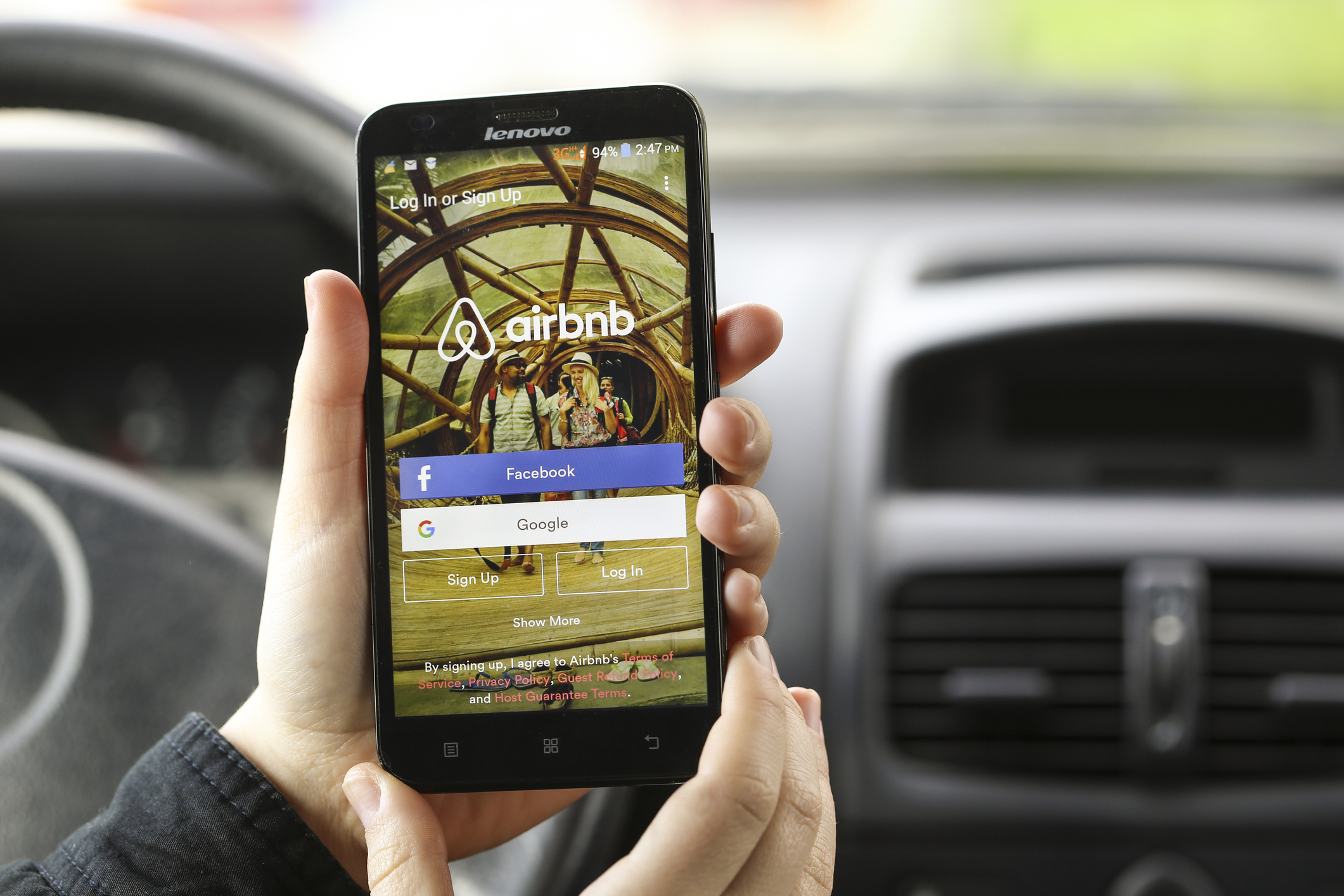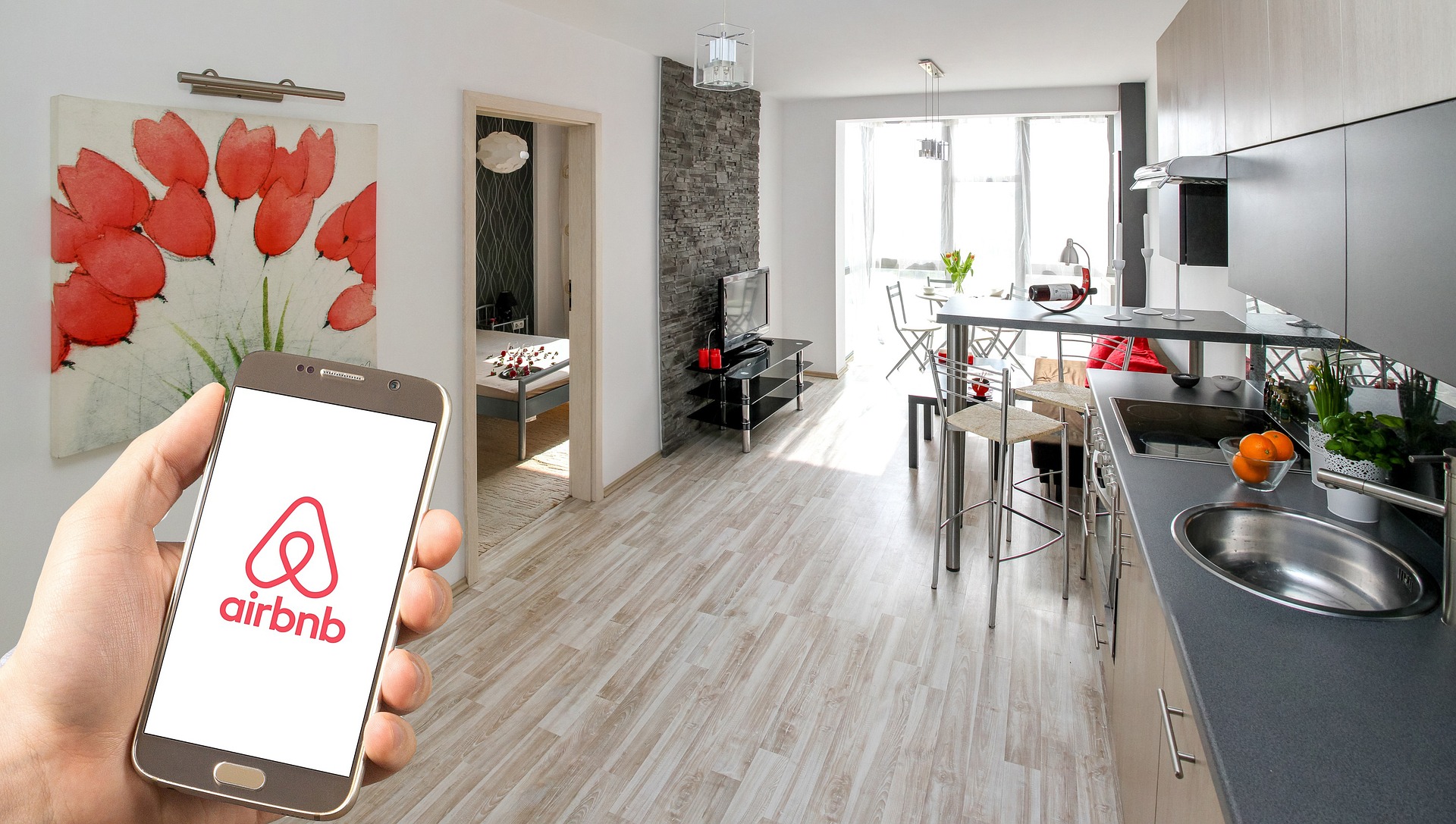 It's far easier than it ever has been before to go on holiday or travel for business and avoid staying in a typical chain hotel. For people who love to 'live like a local', websites like Airbnb and VRBO have made it far easier than ever before to rent an apartment or even something unusual like a canal boat or caravan when they're travelling. In this article, we'll run you through a couple of the advantages that you'll be able to enjoy if you choose one of these options the next time that you find yourself travelling.
The first advantage of choosing one of these options is having far more access to the comforts of home. In many cases, this can save you a significant amount of money. Many hotels make a large amount of their income from overcharging for the services that anyone who is away from home for more than a couple of days tends to require. Cooking for yourself can be far cheaper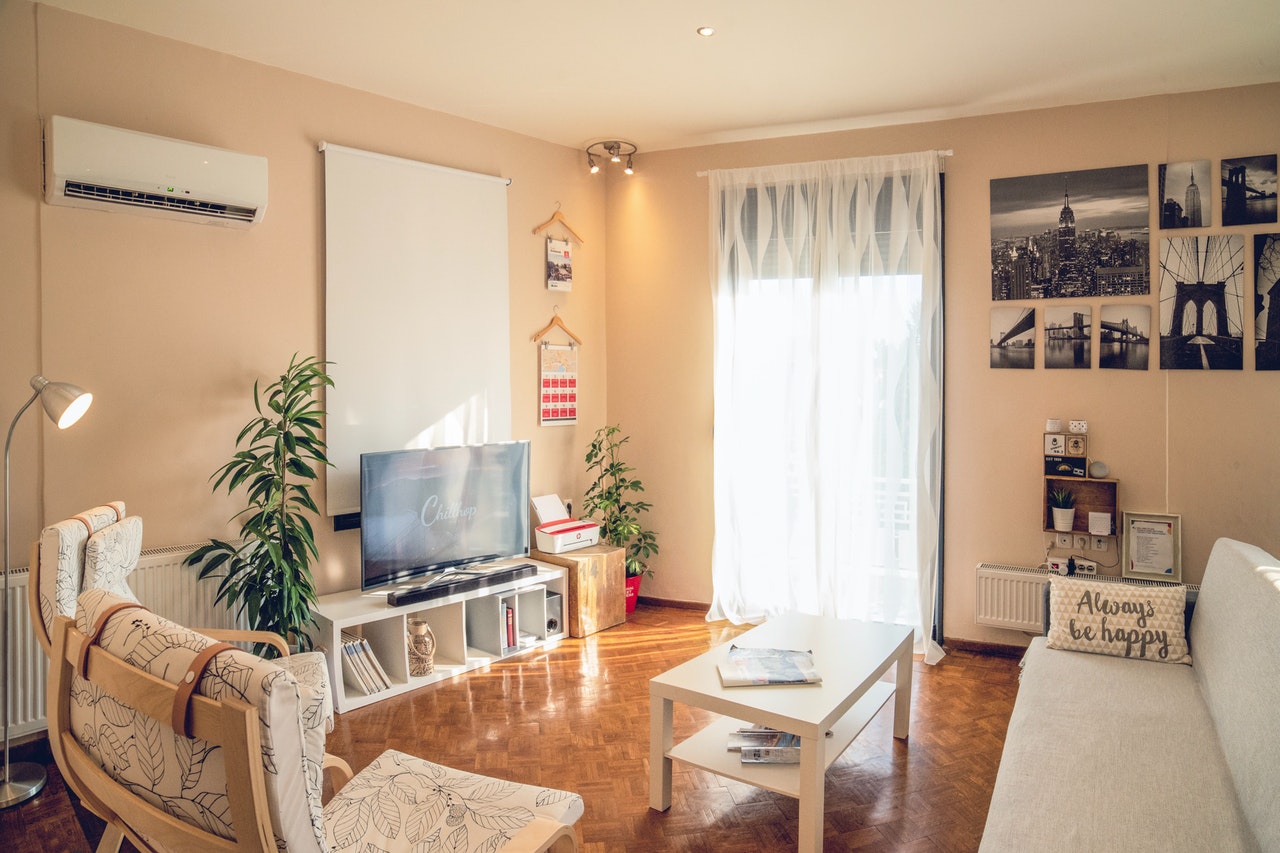 than yet another tepid room service club sandwich. Additionally, being able to do your own laundry can save you a fortune compared to the huge amounts of money that many hotels demand for fairly run of the mill laundry services.
Additionally, it is often more convenient if your meetings or the stuff that you want to see isn't in the centre or in a touristy area of the city. If you need to be at an out of town conference centre or a smaller city, there are often far more (and far cheaper) accommodation options available through websites like Airbnb. If you're truly on a budget, then a room in someone else's apartment can be a nicer option than the hotel that may actually be in your price range.
Overall, these advantages means that it's at least worth thinking about some alternative accommodation options the next time that you're looking for somewhere to stay. You have the chance to get to know a city far better.