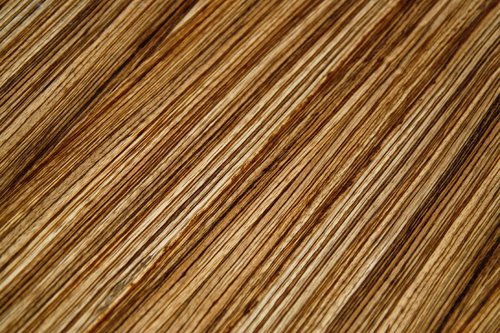 People worldwide love the thrill of travelling for various reasons, whether business or pleasure. The experience is capped by the nature of the hospitality and accommodation facilities found in those tourist and business destinations.
Guests use online pictures, reviews, social media posts, and other available pointers to look for excellent accommodation facilities. As a hotel owner, you should endeavour to make hotel rooms picturesque and memorable for guests.
Below are some of the ideas you can implement to improve a hotel room.
Add Wallpaper
Sometimes guests spend more than a day in hotel rooms, with the stay running into weeks in some instances. As a hotel owner, pleasant interior décor such as wall hangings, wallpaper, or drawings can be used to make the hotel rooms more memorable and enjoyable.
You can visit Familywalls.co.uk to sample available wallpaper designs, patterns, and colours; various wallpaper samples can give you better ideas to decorate a hotel room. Consequently, guests reward comfortable and visually appealing hotel rooms with social media shares, associated with better publicity and increased sales.
Accessorise the Room with Furniture
Furniture, specially made of wood, can improve the aesthetic value of a room. You can include furniture items such as a small work station, a dressing table, or a closet for storing guest's clothes. You can match the colour and style of the furniture to offer a themed look.
Incorporate Flowers and Plants
You can use flowers and live plants to create a natural, fresh feel in the room. The overall look can be improved using creative designs on flower vases or plant pots placed strategically in the rooms. Hotel owners with small budgets can alternatively use synthetic flowers to create a better experience for their guests.