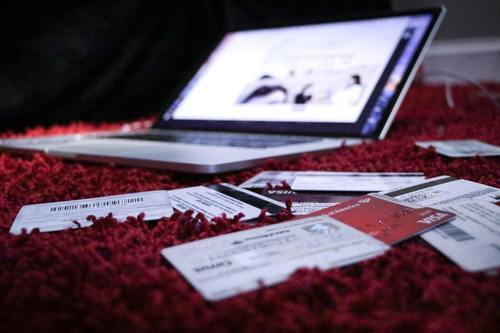 The internet has opened up the way people do business. Online bookings have become a common way for customers to make reservations in hotels. If you are in the hotel industry, you should definitely take advantage of the fact that most people are now checking out websites and confidently paying for their reservation without calling or physically visiting the hotel. Some of the ways that hotels can boost online bookings are as follows.
Create a Professional Website
The first thing that hotels that want to boost online bookings should do is to ensure that their websites are professional. When people visit a site and notice that the page looks unprofessional, they will not dare to make any transaction. There have been cases of people scammed online, so whenever a customer lands on a website that looks fishy, they definitely leave very fast to find the next one. Hotel owners should consult with professional web developers to create for them websites that attract and retain customers.
Give Online Discounts
People are attracted to good deals and discounts. If you want more people to book a hotel online, you should have specific discounts for customers who do this. You can also have a gift offer for the ones who make early bookings. This will also be an excellent way to increase traffic to the hotel's site and establish its brand.
Keep the Process Simple
When people make online transactions, they are doing it mostly because it is convenient and saves time. You should have this in mind when setting up payment options for online booking. Give many payment choices so that no group feels left out when they want to book. The instructions on making payment should also be simple enough for people to follow. The response rate whenever someone makes payment should be quick so that they not end up feeling anxious.
Having a call to action on the website is also one way to get people to make online bookings for hotels.