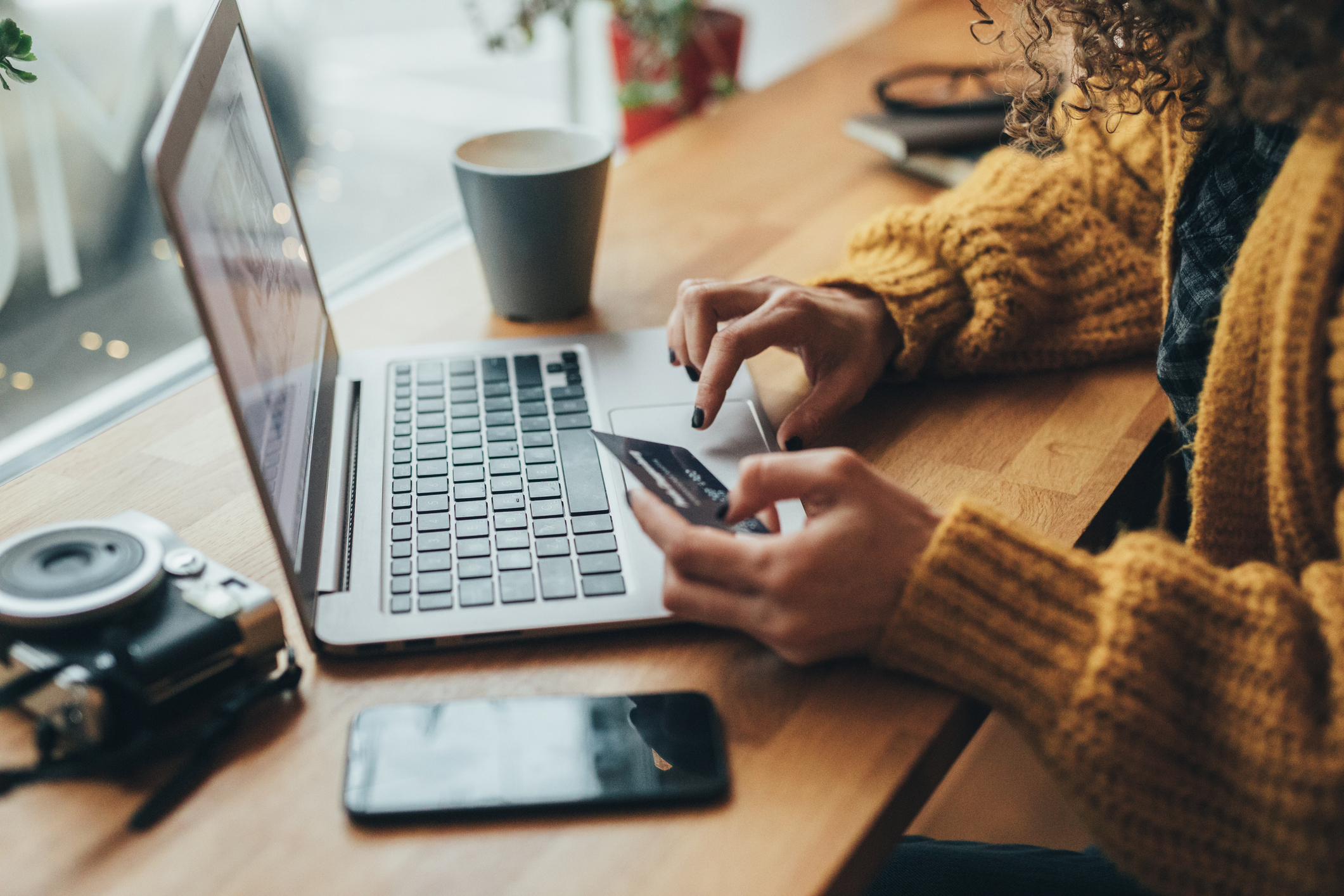 The internet has made it far easier to compare all sorts of hotels in far flung parts of the world. Unfortunately, it's made it all too easy to fall for scams, especially when you're looking at places to stay in parts of the world that you're not familiar with. Fortunately, the internet can also be your friend here. A little bit of extra research away from the common hotel booking sites can protect you from some of the most common scams. In this article, we'll let you know what you have to do in order to ensure that you don't unwittingly become another victim.
First of all, consider the area that your hotel is in. Sites generally won't tell outright lies about distance but they may stretch the truth slightly. Beware of any descriptions of proximity to a city centre, attraction or public transport stop that don't give an actual distance but instead use ill defined terms such as 'close' or 'nearby'. Definitions of these words may vary and while the site may consider a 25 minute walk to be 'close', there is every chance that you won't.
Next, the type of room that you'll be staying in. This is where i
ndependent review sites can come in handy. Many hotels, even some fairly big and reputable chains, will describe every room in their hotel as 'deluxe'. Try to take a look at some independent reviews or, better still, photos that have been taken by actual guests at the hotel rather than their PR team. These are far more likely to give you a genuine impression of what it will actually be like to walk into the room after a long day spent exploring your chosen destination. The same goes for any descriptions that are given in minutes. How fast are they assuming that you are able to walk and how quiet are they assuming the roads will be. A quick look at a service like Google Maps will give you the answer.
Keeping all of these things in mind when you're browsing the net will make it far easier to find somewhere that works for you on your next trip. You don't have to be paranoid to avoid being caught. All you have to do is keep your wits about you and ask sensible questions. Remember, if something seems like it is too good to be true, then there is every chance that it is.