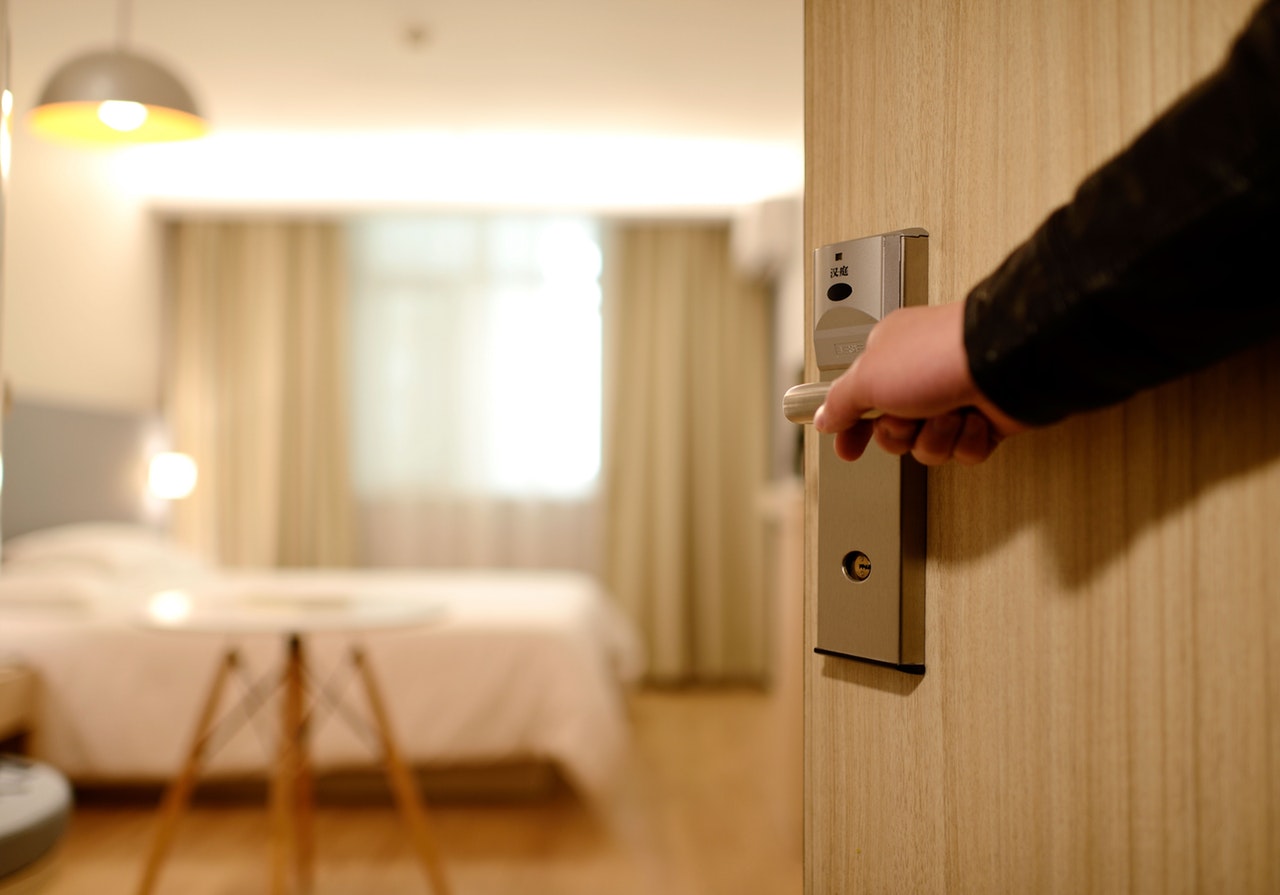 You've found a boutique hotel that looks just perfect for that romantic getaway that you've been planning but you want to be absolutely sure that it's everything that it's cracked up to be before you commit and decide to make that booking. While boutique hotels can be great, you also don't get the sort of minimum standard guarantee that is on offer when you opt to stay with a major and familiar chain. Fortunately, it's generally fairly easy to give yourself the sort of reassurance that you're after by spe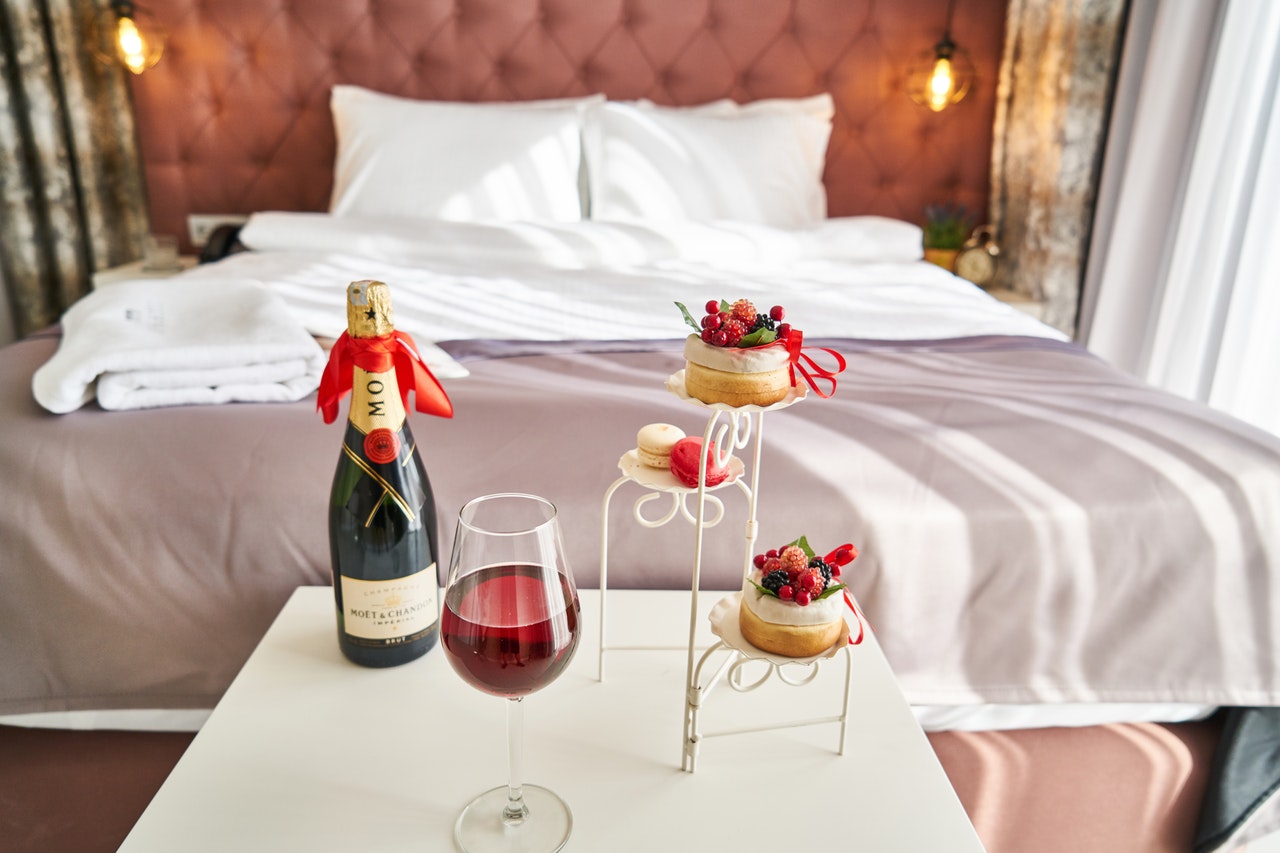 nding a little time doing your research.
Firstly, turn to a search engine like Google and take a look at the area that the hotel is in. No matter how great the hotel itself is, if it's in the wrong part of town or miles away from the thing that you're actually going to see, then the odds are that you won't have quite as good a time as you were hoping. This will also make it far easier for you to discover any problems with the hotel in particular you've chosen.